Gardiner Pure Water Backpack V3 - 22 Litre review
Jarvis Clean we personal use this water fed pole system in our commercial window cleaning and domestic window cleaning in Surrey UK. 
Is the Gardiner Pure Water Backpack V3 worth the money? Should you purchase one?
Yes! However…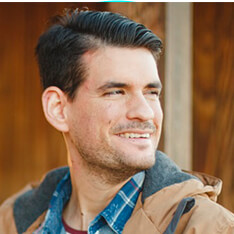 If you have not tried this backpack before or any backpack system for that matter, you will be surprised how good they are and how the backpack is an essential item for any WFP window Cleaner out there. The Gardiner Pure Water backpack is one of the best, if not the best backpack I have come across. For the following reasons we have used this system in Surrey, Middlesex and in London cleaning windows.
"There have been some complaints on Facebook about customer service during the pandemic but I personally do not know if that is true."
If you use a backpack as a backup for your van WFP system then it needs to be reliable. The Gardiner Pure Water Backpack is certainly reliable! It has never let me down for the years I have owned one. We use the backpack every day we work, commercial cleaning. We have work in London that we need a reliable portable water fed pole system. For example, we clean a hotel in London that has an outside courtyard and roof areas that the only way to clean the windows would be to have a backpack system. The Gardiner backpack has been really reliable and if you do need to make a repair or replace the battery. It is easy to do so.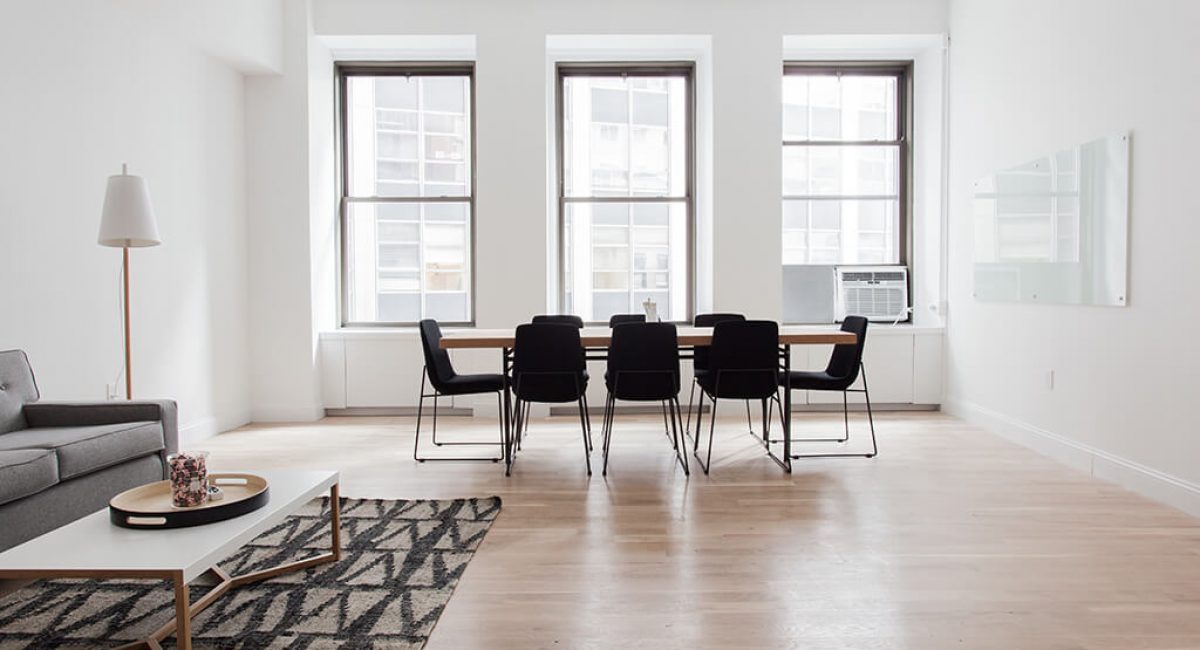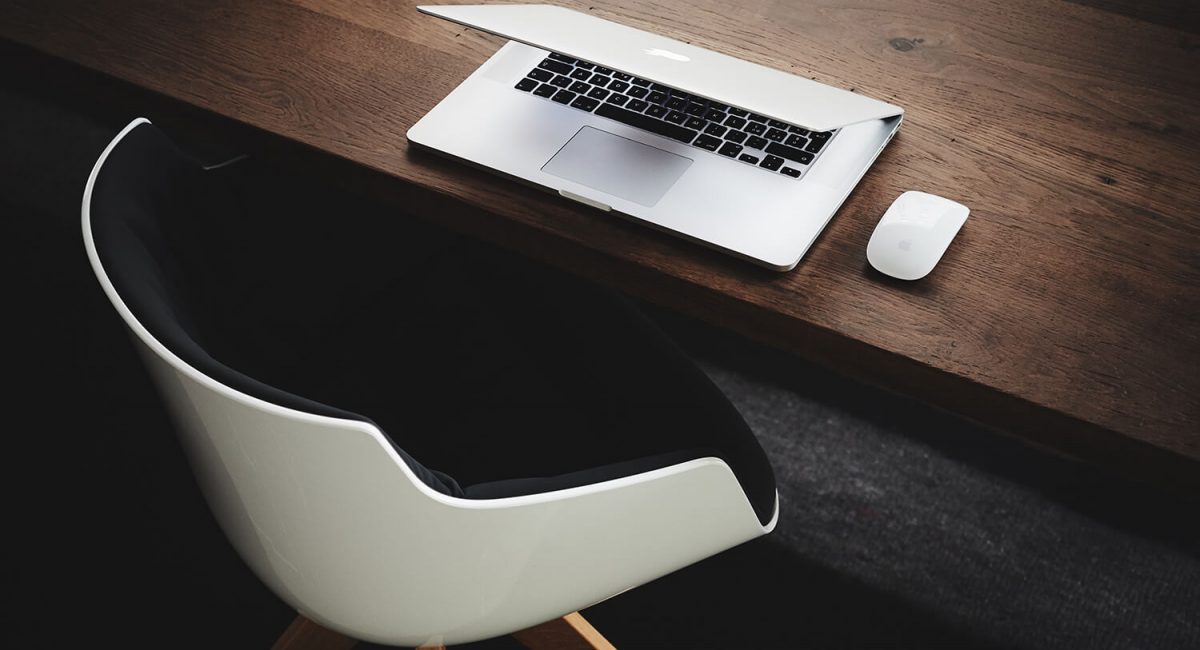 The Gardiner backpack battery is able to work for 2 days without requiring any charge! That's just what you need. We always charge it after a work day but it is good to know that that little lightweight battery will last 2 days! It's also robust, however this happened to me on the second day I worked with the backpack. 
For that reason I would mark this backpack down in my review. The version before had a stronger flow control nob which was located in the middle and safe from damage.
It is lightweight and easy to use. It is versatile, you can situate it in your van and run a reel. Or you can strap it to a trolley and use it as a WFP trolley system. You do not have to wear it on your back!!!
​Out of 85 window cleaners in the UK, 70 would say Gardiner are their go to manufacturers for water fed poles. ​The Gardiner pole system brand has been very successful in the UK. They were in the right place at the right time and saw a need to our window cleaning industry. They did not try to just make money from the need but tried to help others and they own window cleaning business. Gardiner pole systems are a manufacture for window cleaners by window cleaners. They philosophy is simple, to supply good quality products at reasonable prices for the average window cleaner and they have stayed with that philosophy
Thank you for reading my review, if you liked it please like, share and follow on Facebook and Instagram.